Login
Log in if you have an account
Register
By creating an account with our store, you will be able to move through the checkout process faster, store multiple addresses, view and track your orders in your account, and more.
Create an account
URINARY INCONTINENCE UNDERWEAR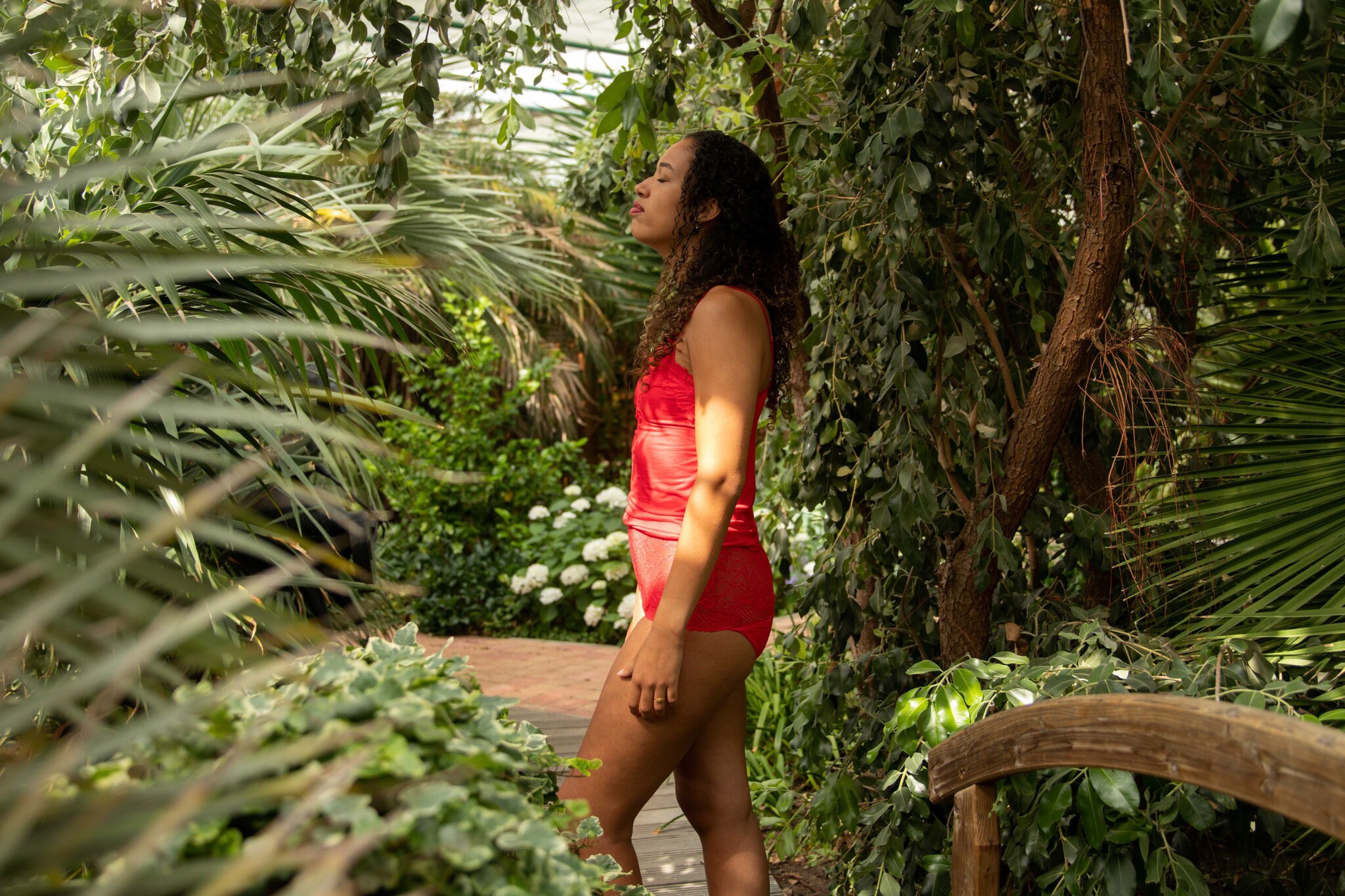 Unwanted urine leakage is a common problem in both women and men. Millions of people have to deal with involuntary urine loss every day. This can seriously disrupt the quality of life, which is why Pavone has developed a ladies and men's line which prevents the use of panty liners. 
All panties of Pavone are developed to take away the use of panty liners. By using bamboo towelling and bamboo fleece, moisture is absorbed extra quickly and Pavone underwear remains dry to the touch. The wafer-thin and water-repellent layer in the anti-leak middle prevents leaks. Pavone offers with its range a universal range of bamboo women's and men's underwear so that complaints of unwanted urine loss are experienced as less annoying.
Millions of women and men currently suffer from light leakage of urine, more than 1 in 3 women over 35 years experience unwanted urine loss. Especially during hormonal changes, for example the period around menstruation, pregnancy or menopause, incontinence symptoms in general are a common problem. And despite these figures, little is said openly about undesired loss of urine.
In men, more than 1 in 5 men over the age of 50 suffer from involuntary urine loss. Urinary leakage in men is more common than we think. Problems arise after urological surgery on the prostate or an overactive bladder. This causes men to feel the urge to urinate suddenly which is accompanied by urine leakage.
An overactive bladder is almost always caused by an enlarged prostate. An overactive bladder can also be related to cystitis or malfunctioning pelvic floor muscles, although the latter is more common in women. The risk of incontinence in men increases with age, and exercise and being overweight also seem to have a negative effect on incontinence.
In addition, men also experience problems such as unwanted drip, also known as postmicturition. Men are then unable to empty the bladder properly and continue to lose urine. This again is often related to weakened pelvic floor muscles.
What is the biggest problem is that men do not like to talk about their prostate problems. Every day about 35 men are told they have prostate cancer. The result of this surgery is erection problems and almost always resulting in urine leakage. That's 12,775 Dutch men a year. 
Unfortunately, there is still a taboo on the fact that so many men struggle with leaking urine. For men, it feels like prostate problems are affecting their masculinity. The bamboo men's boxers designed by Pavone are black (inside and out) and have a thickened crotch made of bamboo. This crotch is made up of several layers of bamboo with, of course, an anti-leak feature built in. This protection is invisibly woven into the men's boxers, for many men, the bamboo underwear Pavone the ideal solution to urine leakage. 
The men's collection includes a boxer with long legs, a basic with short legs and sports briefs.
The ladies collection consists of maxi briefs, waist briefs, midi briefs, basic, thong and lace tops. The latest bamboo collections of Pavone for women and men can be found here.