Login
Log in if you have an account
Register
By creating an account with our store, you will be able to move through the checkout process faster, store multiple addresses, view and track your orders in your account, and more.
Create an account
PAVONE INFO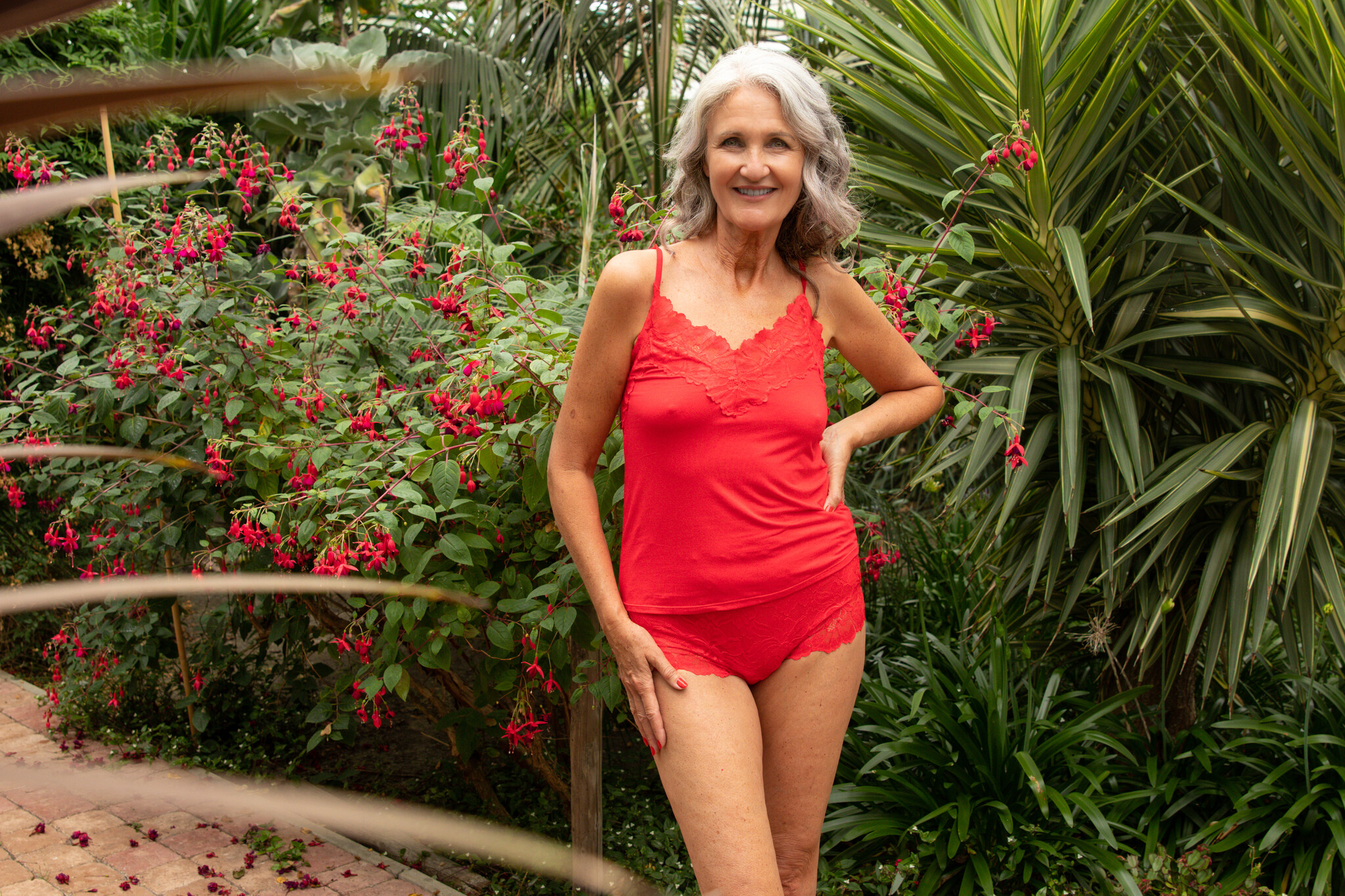 Pavone offers a collection of bamboo women's and men's underwear in which you experience the safety of inlay material combined with the wearing comfort of silky underwear. All the bamboo underwear has an integrated, absorbent and breathable part. The unique Pavone underwear is made of bamboo, this underwear is extra soft, absorbent and protective which makes many women and men experience the bamboo underwear as very comfortable. All the Pavone bamboo underwear can just go into the washing machine and last for a long time.
Many women and men wear inserts daily or regularly, as a precaution. This precaution can arise from various reasons. The most common reason for inserts is that both men and women suffer from mild urine leakage on a daily basis.
Pavone lovers use the underwear for various reasons, important to know is that approximately 1 million people in the Netherlands have one of the problems below. Of course not all Pavone customers are incontinent. Here is a small list of where washable bamboo incontinence material can offer an advantage for both women and men.
Incontinence / light urinary incontinence / stress incontinence / urge incontinence
Vulvar eczema
Lichen Sclerosus occurs in women, men and children alike
Bacterial Vaginosis (BV): Bacterial vaginosis can be demonstrated in women of childbearing age, menopausal women
Vulvovaginal candidiasis (VVC)
Trichomoniasis vaginalis (TV)
Vaginal cancer(= vaginal carcinoma)
Vaginal inflammation (= vaginitis)
Inflammation of the vulva(= vulvitis)
Cancer of the vulva (= vulva carcinoma)
Vulvo-vaginitis
If people with anogenital disease have appropriate incontinence materials, they will experience fewer symptoms and flare-ups of the disease. Which means, fewer doctor visits (often specialist expensive care), less medication to combat flare-ups and most importantly, a vast improvement in quality of life.
Clients with anogenital conditions benefit greatly from washable incontinence materials.
There are many conditions in the anogenital area, such as: Eczema, psoriasis, hydradenitis, candida, HPV related conditions, genital herpes, lichen sclerosus (a condition that occurs in almost 3% of the population), lichen planus, the fins (precursors to vulvar cancer) and vulvar cancer. Thus, this group represents a large portion of the population.
Due to the pain and inconvenience this group of people experience as a result of improper incontinence materials, their quality of life is drastically reduced.
Due to the use of oily ointments, a regular incontinence material is not suitable. The ointment causes the pores for a regular incontinence bandage to be closed so absorption is not optimal. This leaves the skin wet and there is again a chance of incontinence related dermatitis (IAD)
With Washable incontinence pads made from bamboo, Pavone customers do not experience this problem.